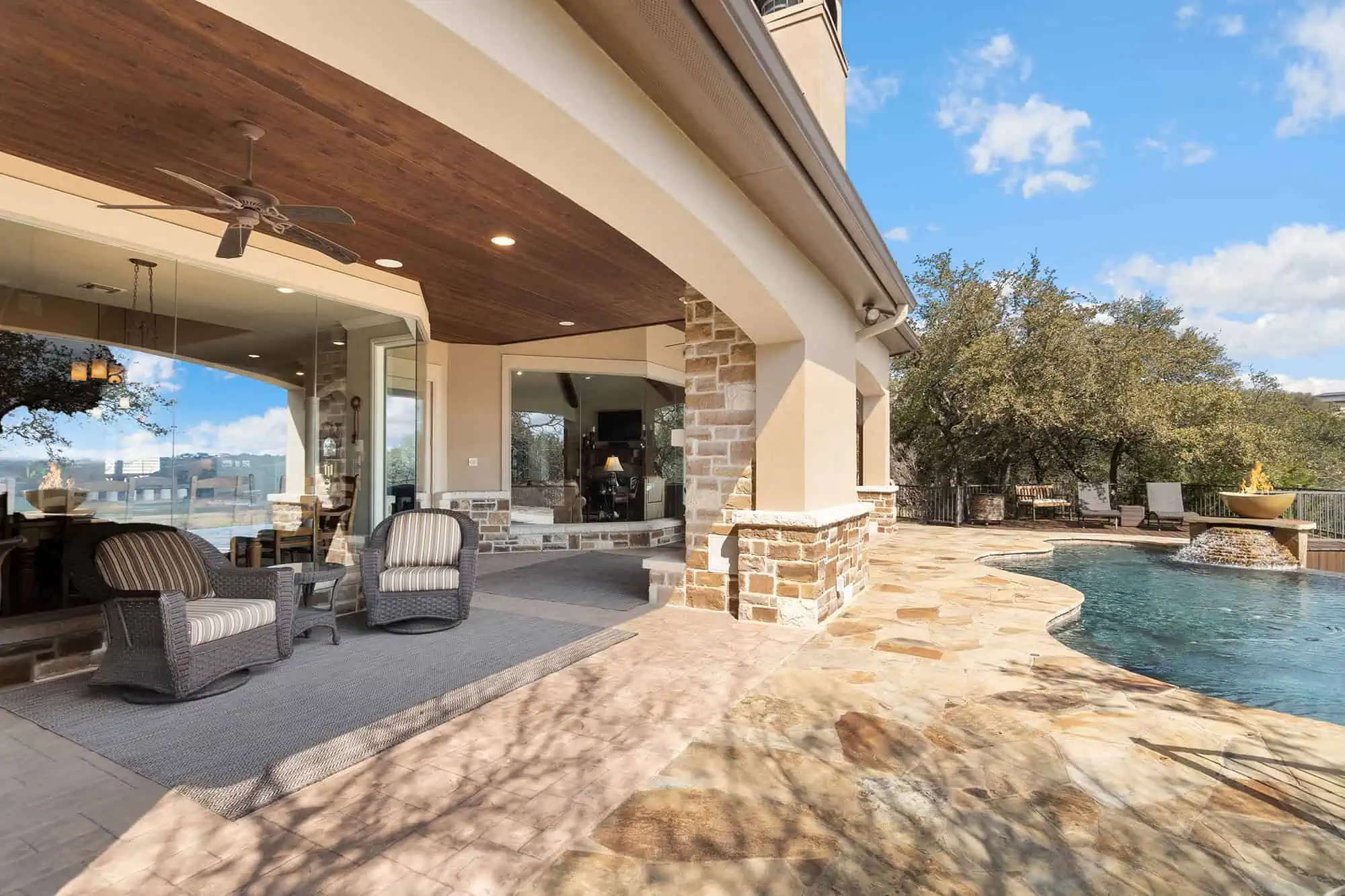 You found the right website if you are searching for homes for sale in Bernalillo, NM. Our website has EVERY Bernalillo home for sale in New Mexico listed with Southwest MLS (SWMLS).
In the 1620s, the wine grape was introduced to Bernalillo and the wine industry blew up. Families were making their own wine from scratch and vineyards were flourishing. Unfortunately, the market dipped due to drought and floods. Slowly over time, the wine industry came back into Bernalillo and has sustained its health today, becoming a tradition and staple within the town itself.
The town has embraced its wine heritage and hosts the New Mexico Wine festival yearly during each Labor Day. The event brings in people from all of New Mexico as well as tourists. The event has served as an economic development project for the area as well.