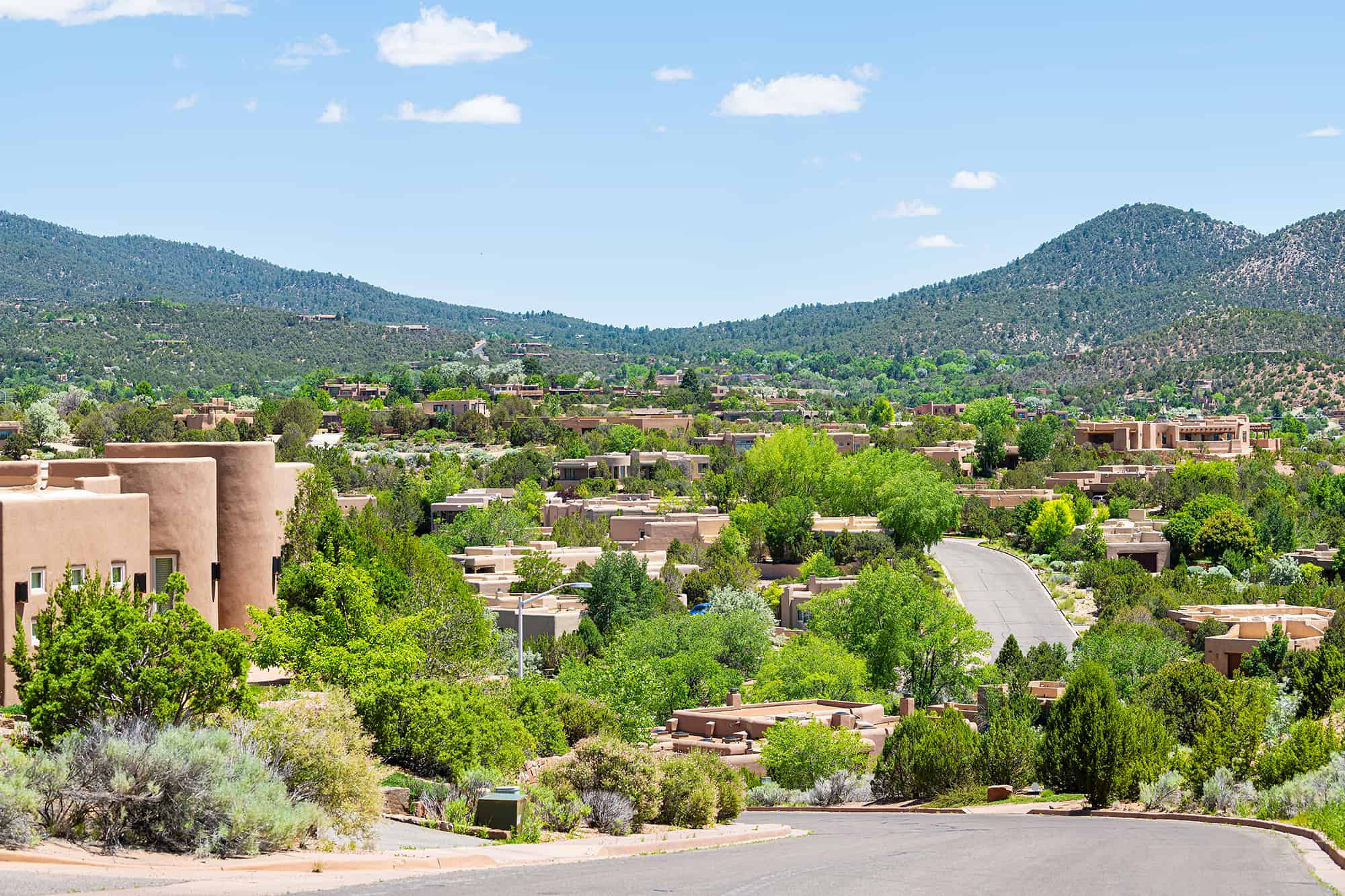 You found the right website if you are searching for homes for sale in Rio Rancho, NM. Our website has EVERY Rio Rancho home for sale in New Mexico listed with Southwest MLS (SWMLS).
Rio Rancho (Spanish: Río Rancho) is the most populous and largest city in Sandoval County, part of the expansive Albuquerque metropolitan area, in the U.S. state of New Mexico. A small portion of the city extends into northern Bernalillo County.
It is the third-largest city in New Mexico, and one of the most rapidly growing. As of the 2020 census, Rio Rancho had a population of 104,046. The name Rio Rancho derives from Los Ranchos, the Spanish colonial ranches established along the Rio Grande in the Albuquerque Basin, and throughout historic Nuevo México. There were large ranches also in neighboring Corrales. Since the late 20th century, it has developed as a suburb of Albuquerque.